Exceptional article and all true. Re-elect Pres. Obama.
The Fifth Column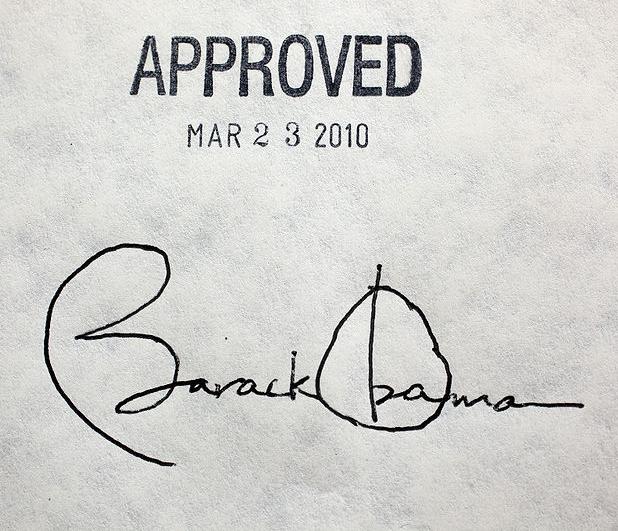 Of course there is absolutely nothing that will convince The President's detractors, just how much he has accomplished in three years.
On the other hand, his supporters have watched his progress with pride and awe…
The Washington Monthly – By Paul Glastris, Ryan Cooper, and Siyu Hu
1. Passed Health Care Reform: After five presidents over a century failed to create universal health insurance, signed the Affordable Care Act (2010). It will cover 32 million uninsured Americans beginning in 2014 and mandates a suite of experimental measures to cut health care cost growth, the number one cause of America's long-term fiscal problems.
2. Passed the Stimulus: Signed $787 billion American Recovery and Reinvestment Act in 2009 to spur economic growth amid greatest recession since the Great Depression. Weeks after stimulus went into effect, unemployment claims began to subside. Twelve months later, the private sector began producing more jobs than it was losing…
View original post 2,574 more words